Written by Anthony Demangone, Powered by NAFCU
NAFCU works with Boardsource quite a bit. They are a group dedicated to non-profit boards. 
They released a 2017 study which you can download. But they did release an overview, which highlights five trends.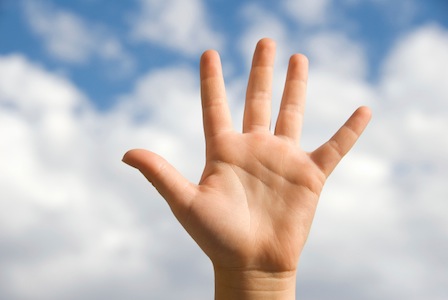 While boards highlight that diversity is a priority, there hasn't been much progress made in the past 2 years.
Boards are embracing their roles as advocates for the group's mission - but more is leadership is needed.
The more the board understands the organization's mission and programs, the better they perform.
Boards that assess their own performance perform better than those that do no.
Two characteristics seem to be most closely tied to better performance:

The board's understanding of its roles and responsibilities
It's ability to work as a collaborative team toward shared goals.
A pretty darn solid study, in my humble opinion.
***
A few items to note.